L'impegno di Corefab a supporto delle aziende è a 360°
Corefab is that place that puts something fab-ulous at the coreof its business: the HUB that turns ideas into successes. A place that gathers people, companies and entrepreneurs, and everything special that from here comes to life.
In a classroom or outdoors, our aim is to narrate stories that are true or plausible. Our wish? Making these stories useful for teams of colleagues and professionals, so that they can regain energy, learn to collaborate, and experience a moment of leisure far from the ordinary. So that they understand that #weareallessential.
We stage team building activities in different styles and formats, aiming to conduct the same research: we want to find the secret ingredient of your team, what makes your company original and the tool to build synergy for the creation of unique corporate values. A way to go to understand that #weareallresponsible for a sustainable future.
LE ATTIVITÀ DI TEAM BUILDING PROPOSTE DA COREFAB: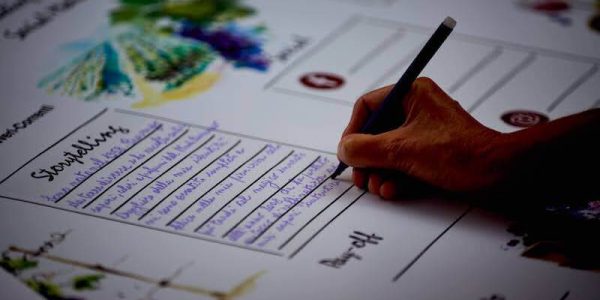 In an office or inspiring locations, Corefab (Benefit Corporation) offers a series of fun activities suited to motivate the team, to encourage people to reflect about relevant issues inside the company, hoping to encourage change.
Our company's model provides for the analysis of the performance of the activities, in order to facilitate reflections at the end of the event and to share everyone's social objectives.
Discover the new activities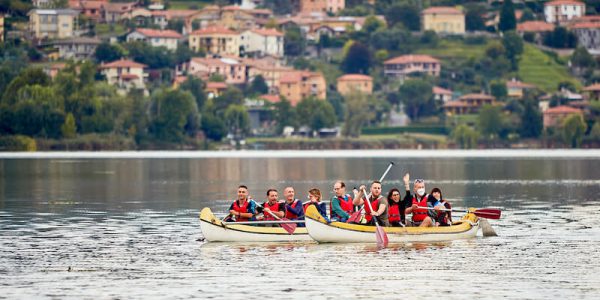 Corefab presides over various locations in nature where you can organize challenging activities, perfect for generating a climate of trust, producing awareness and energy in the team.
From packraft navigation to treasure hunts, through orienteering tests and fun survival tests, a large group of mid-mountain guides will always be by your side to make small dreams come true, in total safety.
Discover the new activities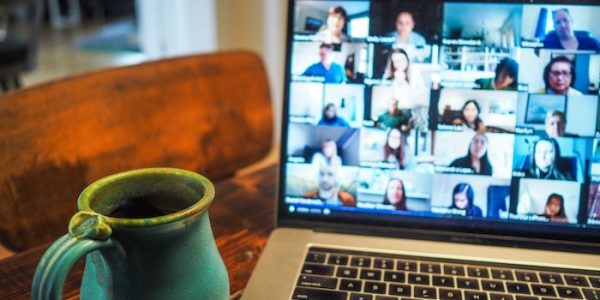 Stream building
a new era of digital group activities.
A new way to share social moments
with your colleagues,
at any cost, by any means,
safe and in accordance with any legislation.
Discover the new activities
See the Corefab team building case history
See the Corefab team building case history