Outdoor team building
Green and sustainable paths,
respecting nature, people and their future.
An emotion to live for a story to be told.
The perfect choice for your team building: engaging, fun and motivational.
Improve team relationships and collaboration. Sustainable team building, tailor-made for your company.
Exclusive 360 ° adventures,
to discover an extraordinary territory between lake, mountains and woods.
Let yourself be guided on a wonderful journey to discover Lake Como, among the flavors and aromas of good Italian cuisine, enjoying sustainable group activities.
Experiment and manage your emotions, test your skills and expand knowledge in relation to nature and others.
The team building that brings your company closer to the respect for people and the environment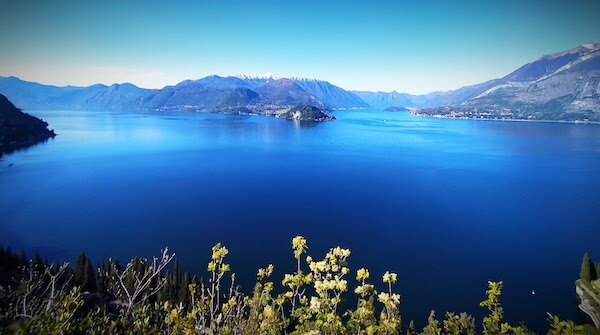 Owner of a beautiful and new location in Bellagio, with a breathtaking view of Lake Como.
Corefab also offers its activities in an outdoor version in the midst of nature.
A way to organize extraordinary moments of sharing with your colleagues, just over half an hour from Milan and its surroundings,
in a place away from the chaos of the city, also equipped for small off-site meetings and face-to-face and experiential training activities.
Furthermore, the activities organized in the case of corporate events and team building are often selected by partners such as SMEs or welfare providers, to offer their collaborators opportunities for individual leisure or to be organized with partners and families.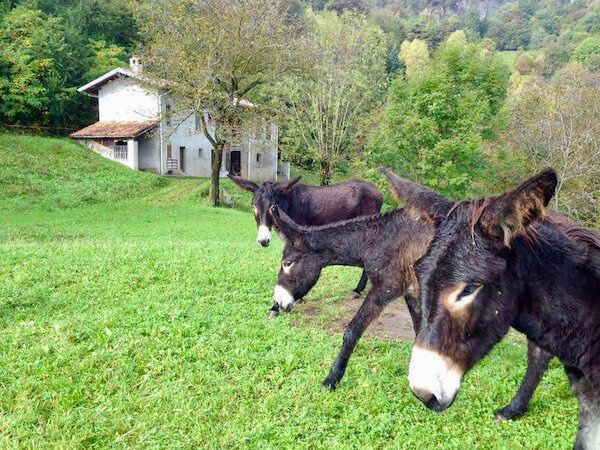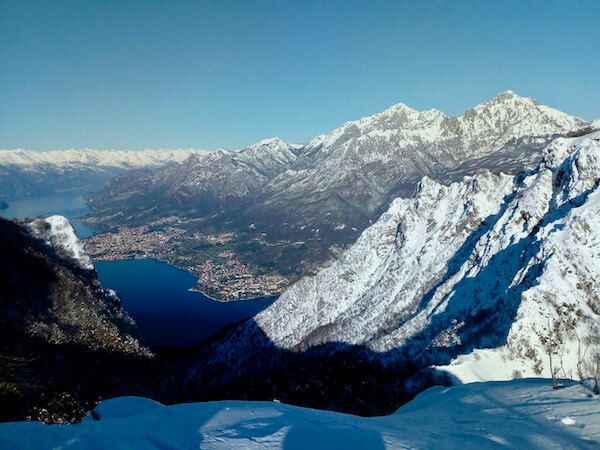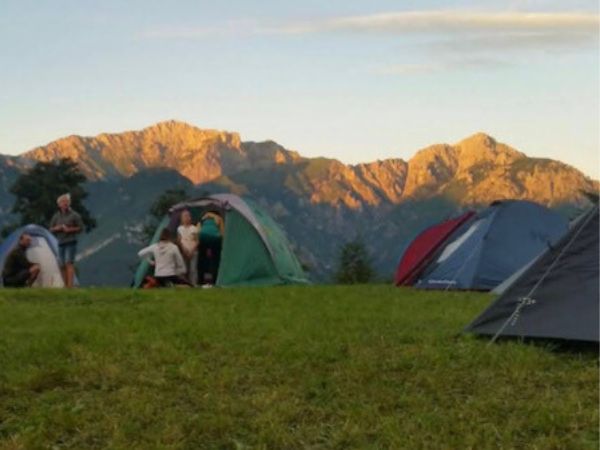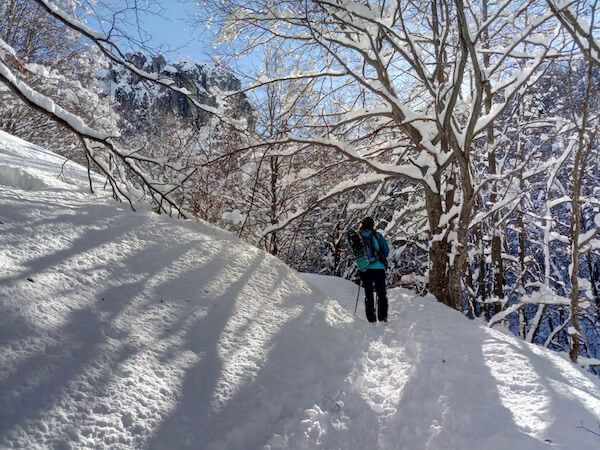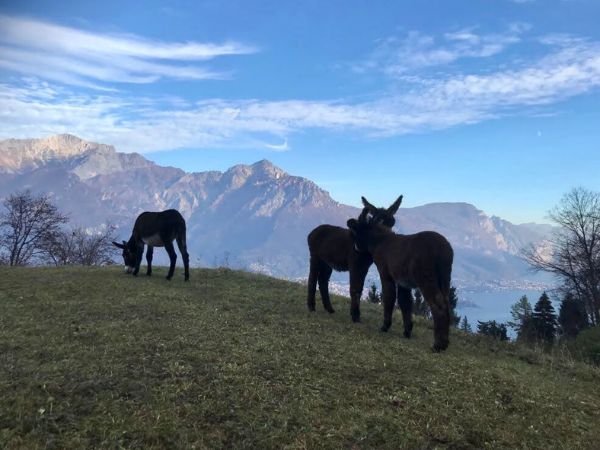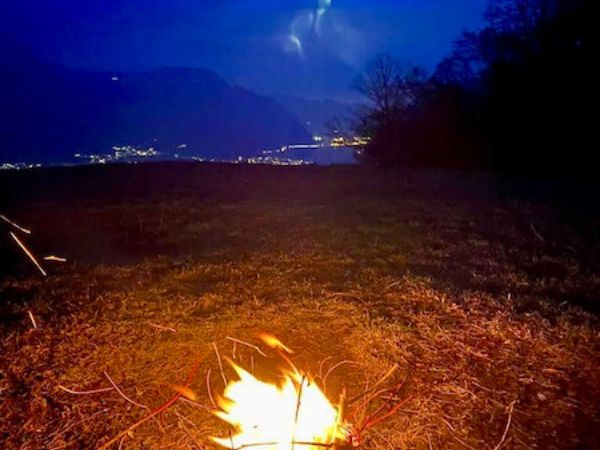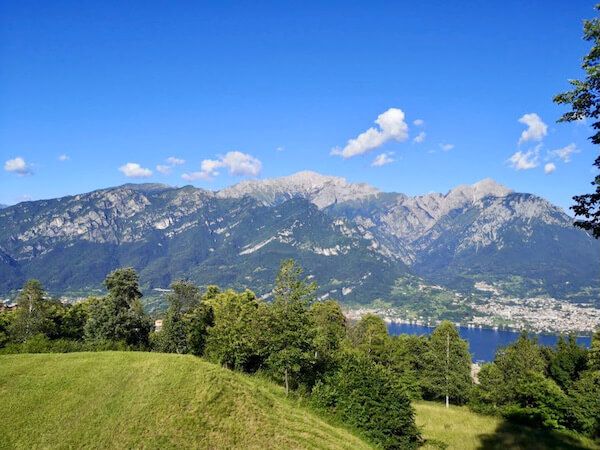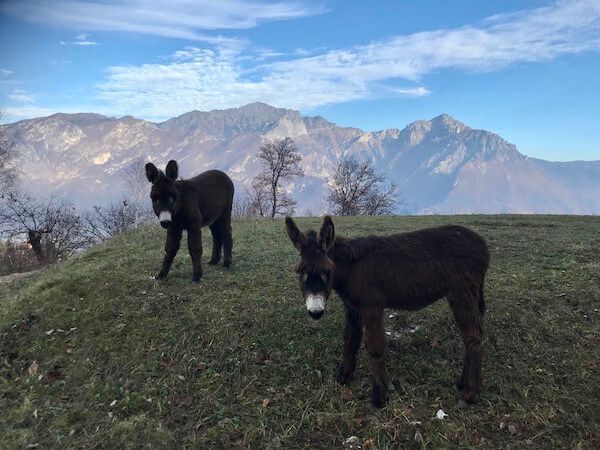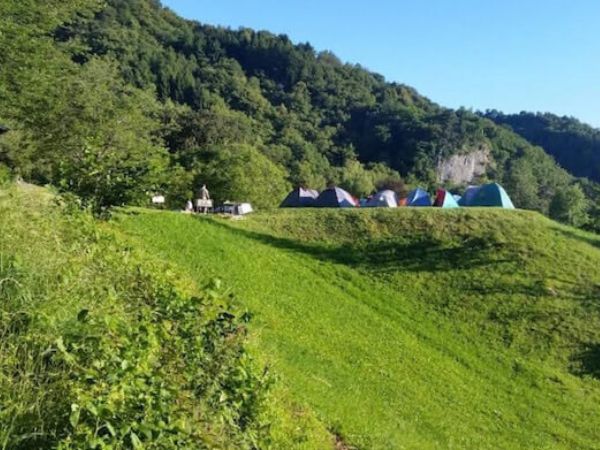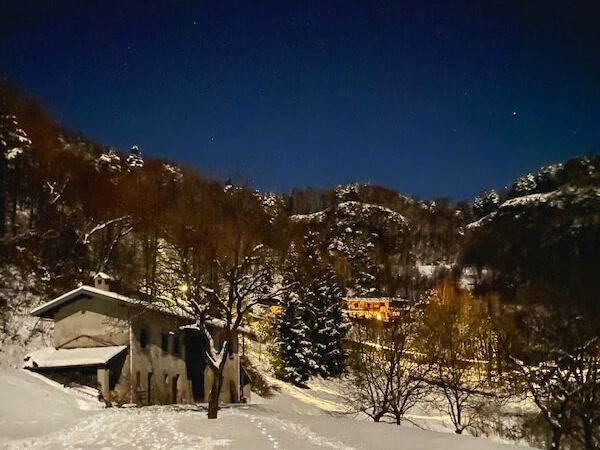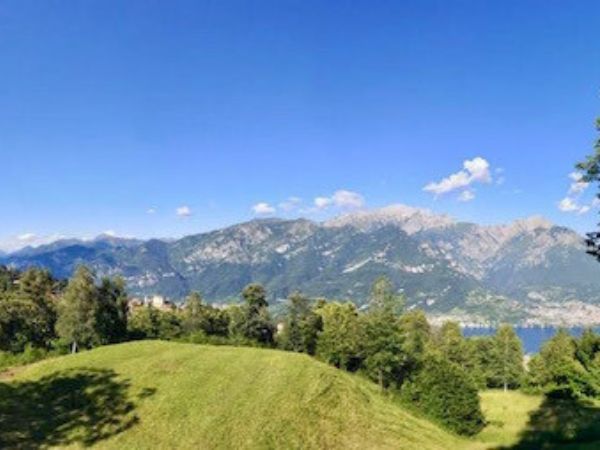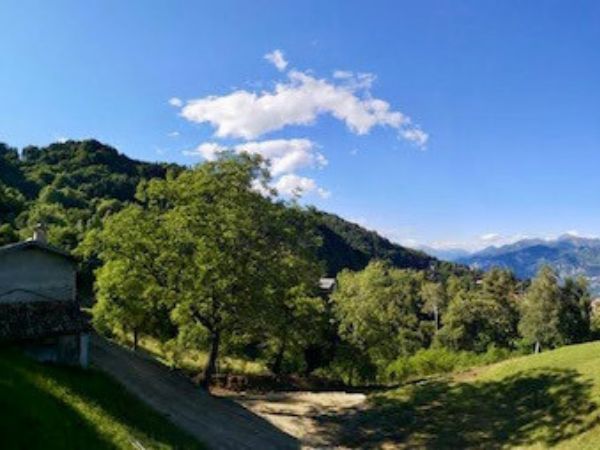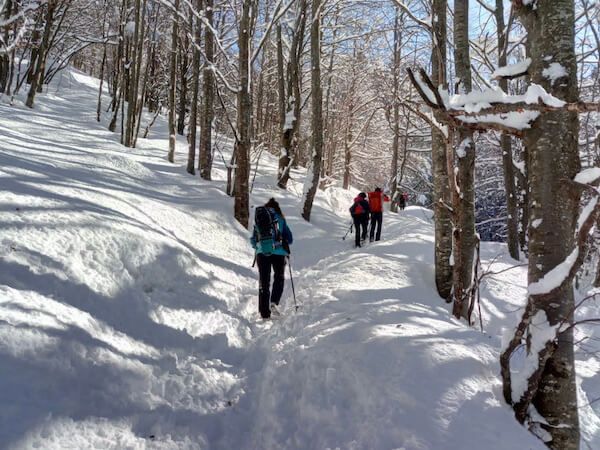 Do you need more information?